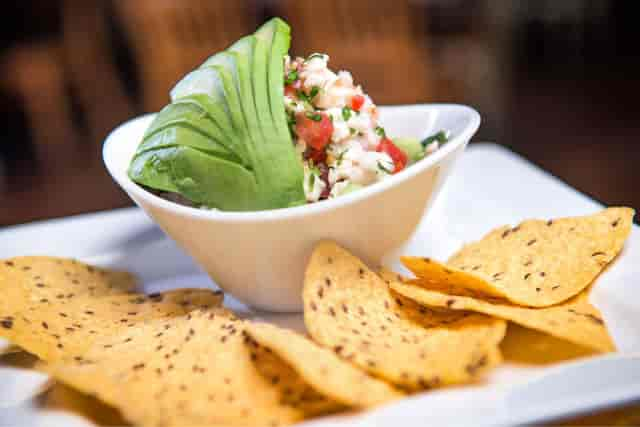 Trolley And Passbook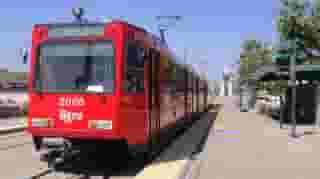 Trolley Discount
If you are visiting Little Italy with any Trolley tour, we will welcome you with a
10% discount on your check when you present receipt or Trolley sticker.
Passbook customers
Bring your special person and enjoy our special Passbook promotion.

Please, make sure to tell you server that you'll be using Passbook promotion at the beginning of your meal. Offer is valid only in Sogno Di Vino (offer is not valid in Buon Appetito). This offer is valid ONLY for dishes under $24.00, complementary item is always of equal or lesser value than the purchased item. This offer can not be combined with any other discount, promotion or special offer. Passbook deals are also not valid during major holidays. If you have questions, please contact the restaurant in advance of dining.